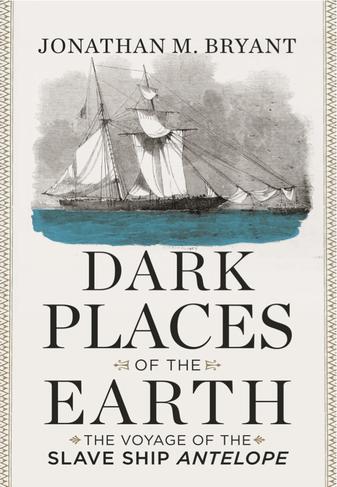 We are very excited to have noted scholar, historian, and writer Jonathan M. Bryant as our guest for our

January

meeting.
When: Saturday, January 16th at 5:00 PM
Where: Savannah's Coffee Roasters' Morrison Room
To RSVP, please visit our Facebook Event Page and tell us you're coming.Or write us at lowcountrysinc at gmail dot com

.
Dr. Bryant is the author of Dark Places of the Earth: The Voyage of the Slave Ship Antelope, which is a dramatic narrative of slavery, corruption, and the law in the young American republic. Often described as the most important Supreme Court decision no one has ever heard of, the Antelope decision set the stage for the decades-later Amistad case.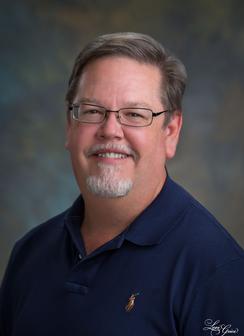 We hope you'll join us as Dr. Bryant shares his techniques for finding sources on true crime, and using those stories as the basis for fictional accounts of crime. "Fiction that reflects reality," he says, "especially when it is historical, is the most convincing fiction to me."

You can learn more about Jonathan Bryant and the Antelope case at Bryant's website, where you can read reviews (they're phenomenal!) listen to interviews (including one with Diane Rehm!) and peruse the actual historical documents used to create this book.
We hope to see you there!